Welcome to the official website of Shandong Huiyuan Building Materials Group Co., Ltd!
Technology
---
Industry-university-research integration
On December 10, 2015, President Xian Yongbiao of Suzhou Waterproof Research Institute of China National Building Materials Institute and his team visited our group company for inspection and guidance. The chairman of the Huiyuan Group, Cheng Xiaoming, and the general manager, Cheng Wentao, accompanied by the general manager Visited the group's new coil workshop and experimental training base successively, and then held a seminar on cooperation between hospitals and enterprises and a technical exchange meeting on waterproof products on the third floor of the office building of the headquarters of the group. Answers, especially detailed answers to new waterproof technologies, formulas, and new material construction.
Huiyuan Group has maintained a close cooperative relationship with the China Silicate Society, the research and development of new products and technologies, academic discussions, and standard editing. Professor Shen Chunlin has visited our group for many times.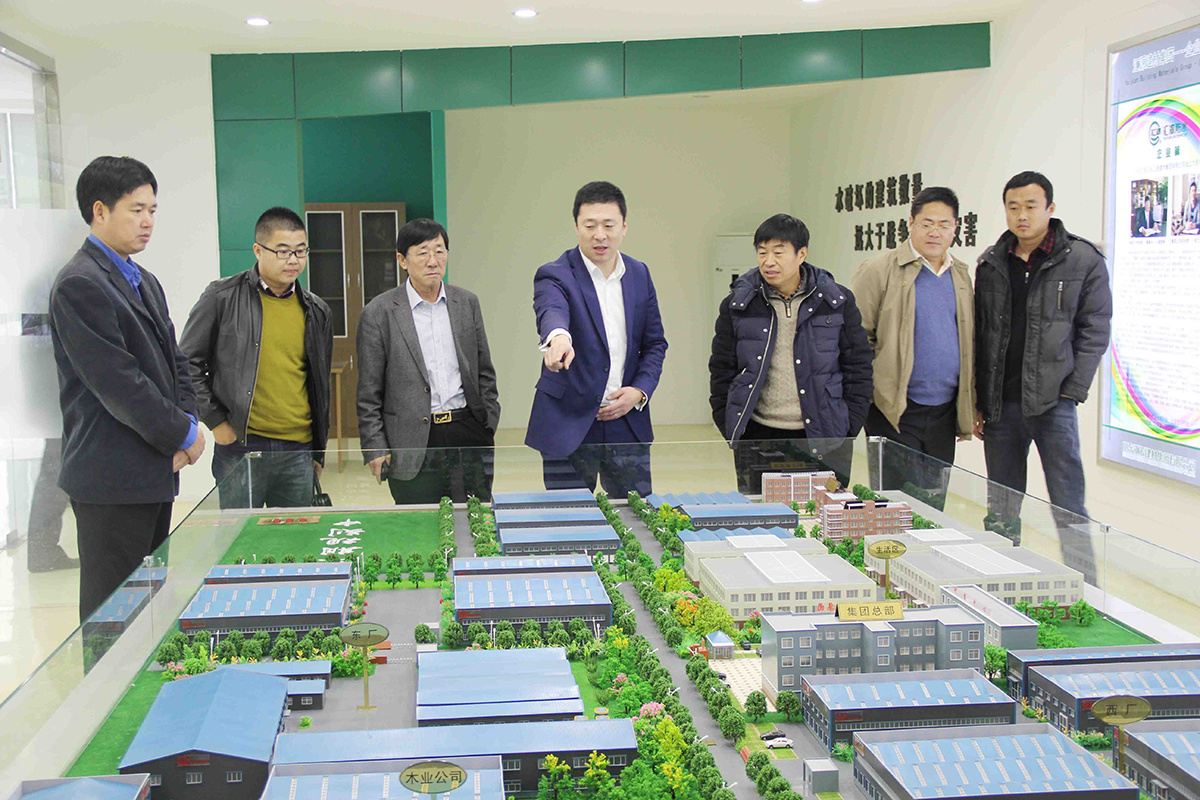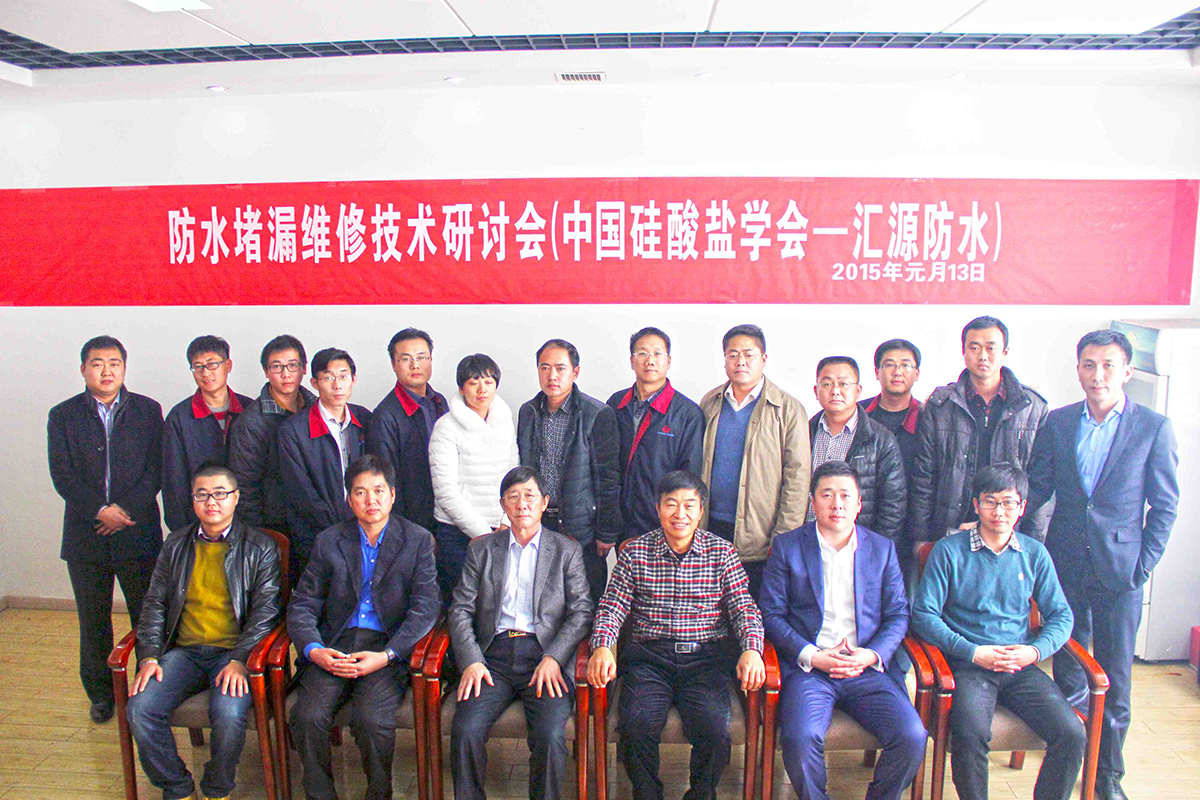 NAV
It integrates the development, production, sales, waterproof construction, and e-commerce of waterproof materials.
WeChat
APP