Welcome to the official website of Shandong Huiyuan Building Materials Group Co., Ltd!
Foreign
---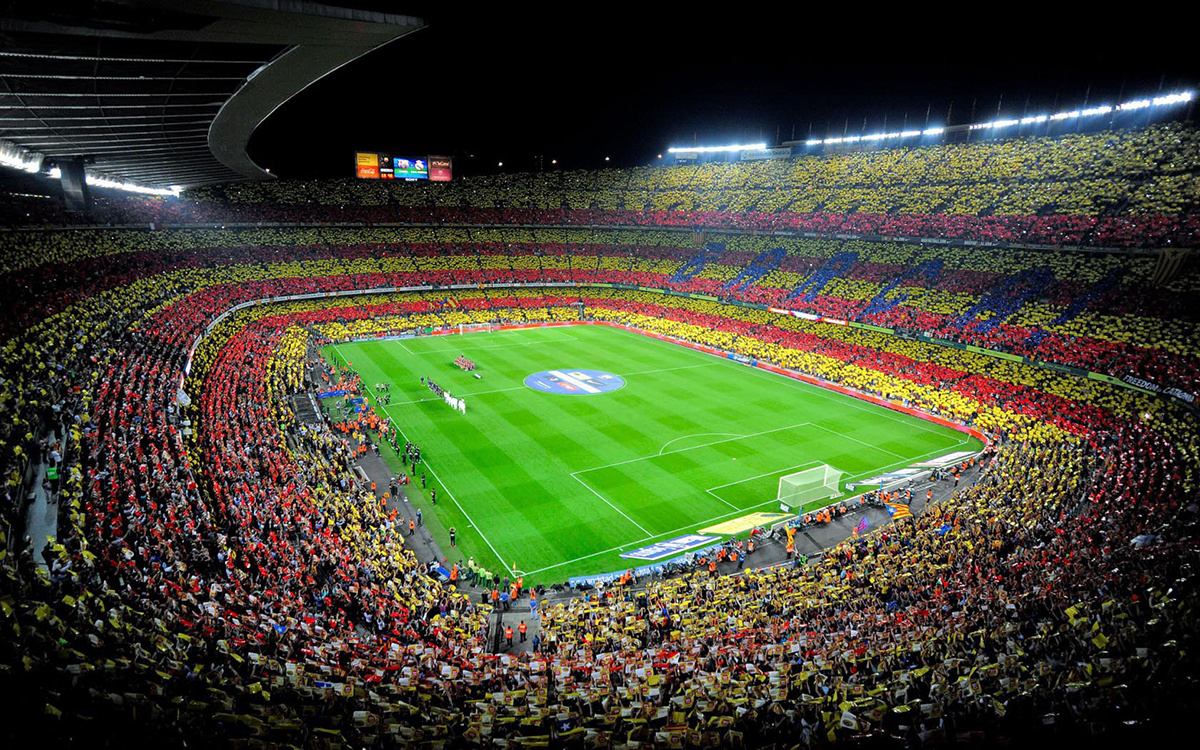 Brazil Sao Paulo Stadium
Huiyuan Group, as the only supplier of waterproof materials for the World Cup in Brazil, designed a large umbrella for the São Paulo Stadium. There were no leaks during the game, which was highly recognized by the Brazilian officials!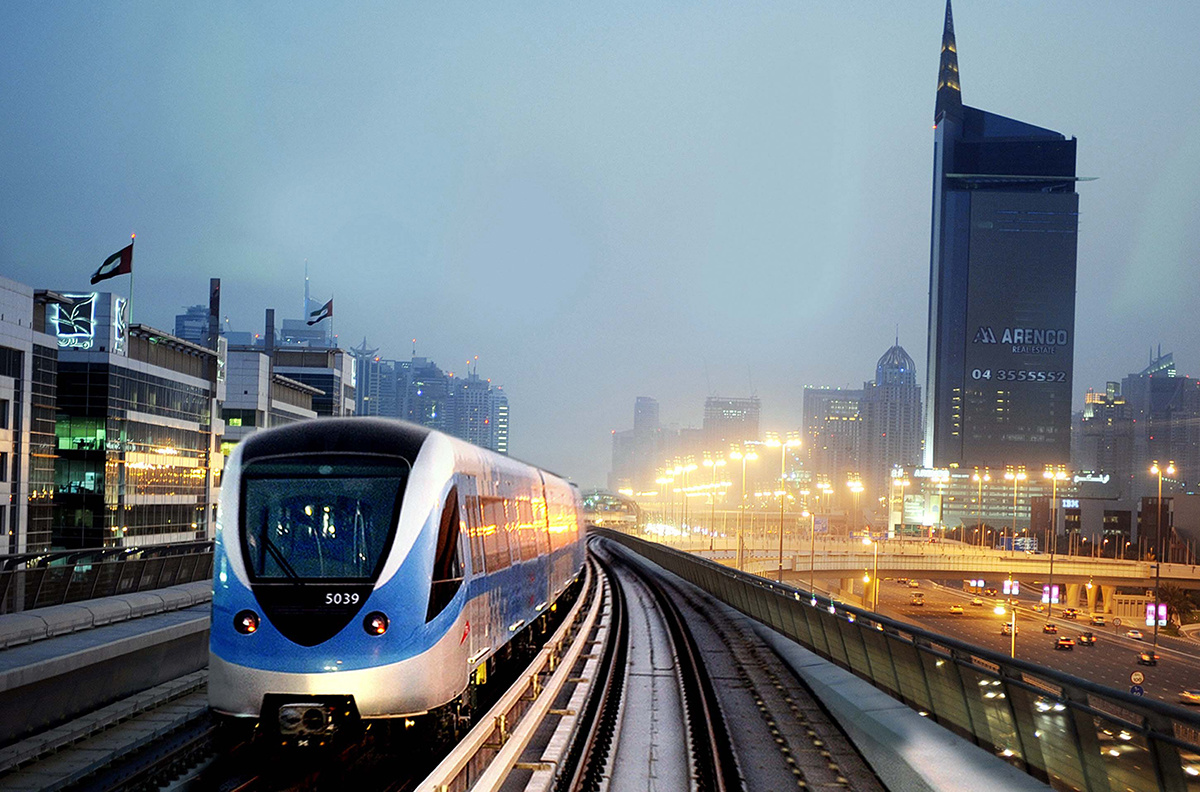 The Istanbul High Speed Rail in Turkey is another masterpiece of Huiyuan Group. It runs through most cities in Turkey. It has been a hit in Turkey. The Huiyuan brand has been tested and there has been no leakage from 2013 to the present.
NAV
It integrates the development, production, sales, waterproof construction, and e-commerce of waterproof materials.
WeChat
APP